x
Offer T&C's
Our offer is valid for one test per person. This can be arranged by calling our Wylde Green practice or
clicking here to complete our online form
. Our offer cannot be exchanged for cash or eye-health products to the same value or redeemed by customers already entitled to a free NHS-funded eye test. Eye tests are free under the NHS if you are under 16 years of age, you are 16, 17, or 18 and in full-time education, or if you are 60 and over. For more information on whether you qualify for a free eye test visit 
www.nhs.uk
Frames
---
We stock a wide and varied range of frames to suit all tastes and budgets. Feel free to visit us in store. We also feature the following brands, which have been carefully selected for their stylish, high quality frames at affordable prices.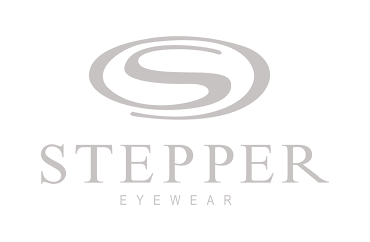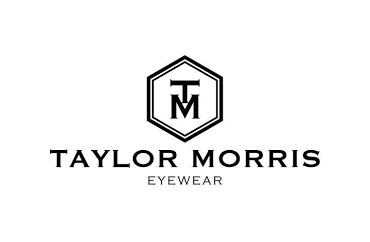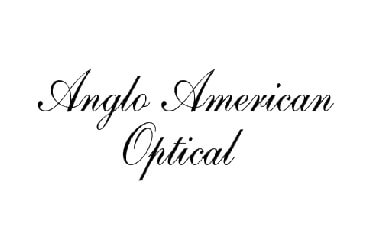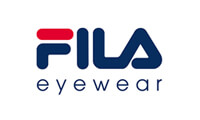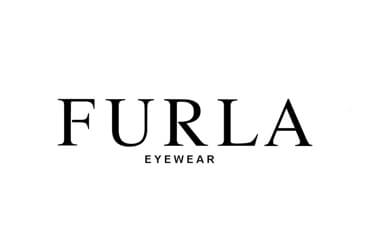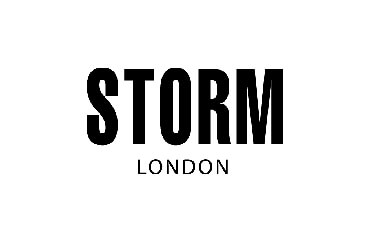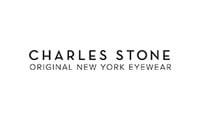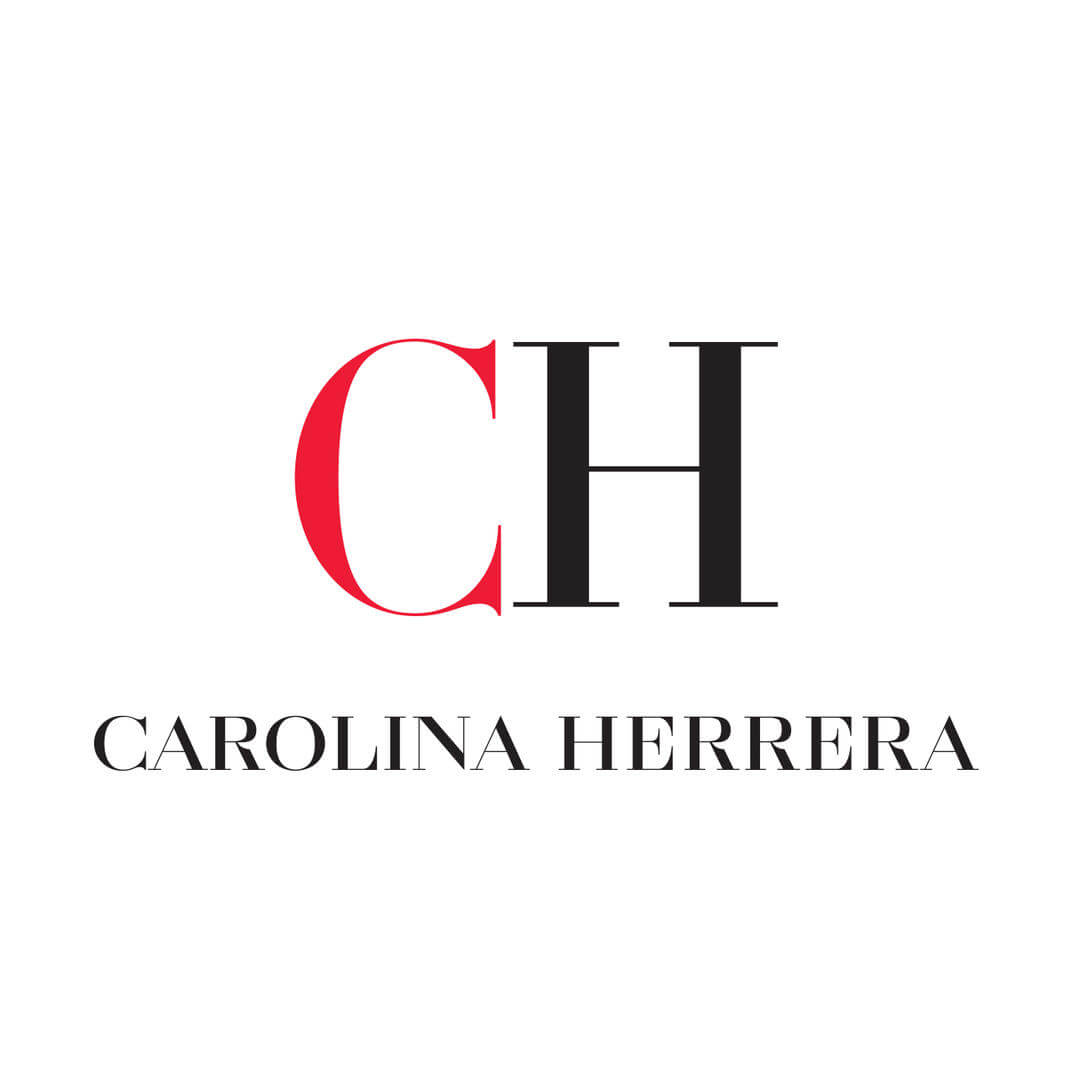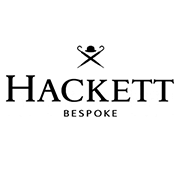 STEPPER Titanium
STEPPER solutions are reached by embracing what's new in materials, processes and challenging the possibilities of what can be achieved in eyewear.
Our vision for eyewear is made possible by embracing all that is new and combining it with the best that has gone before.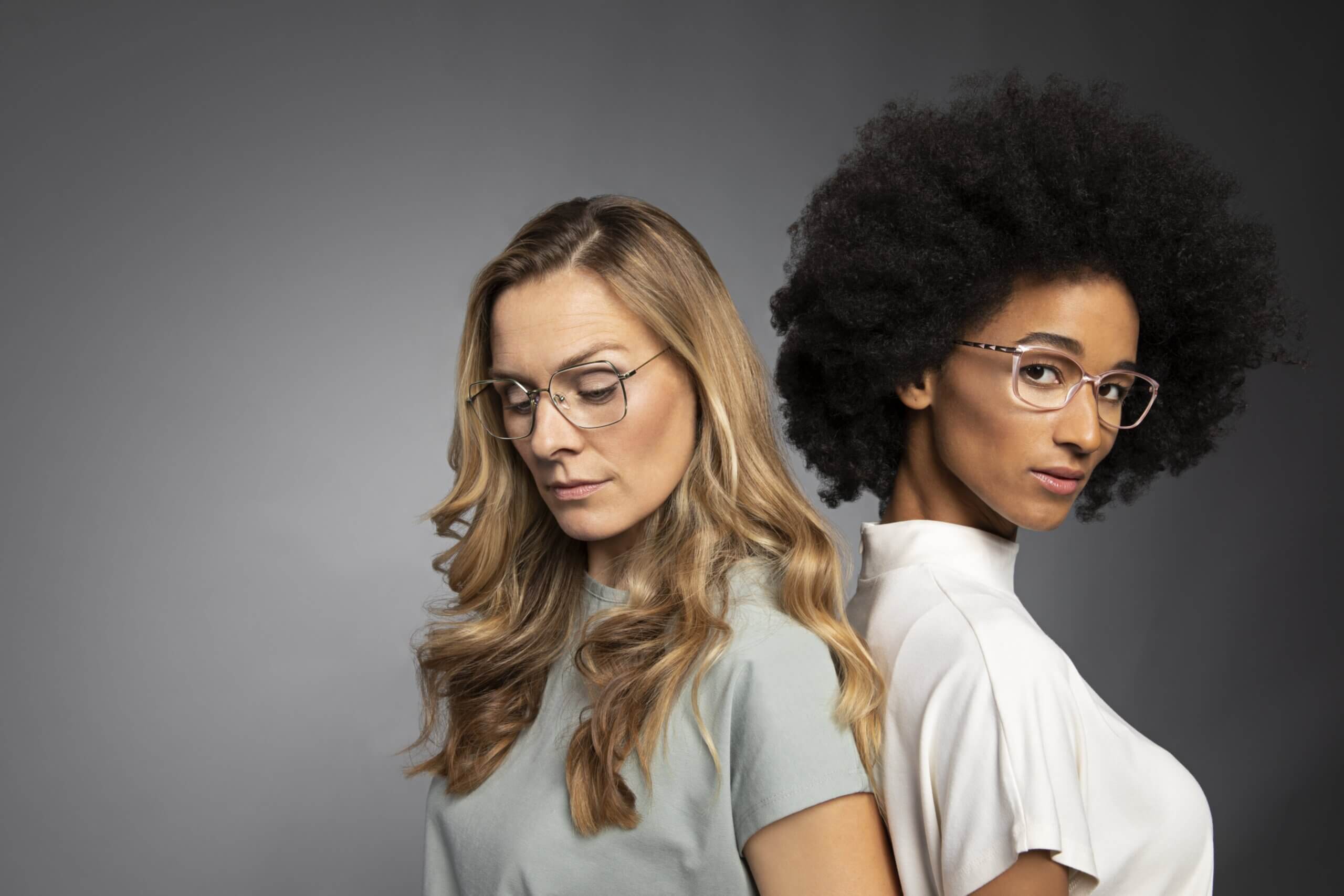 Taylor Morris
At the core of what we do is the design and detail of our product. With the founding principles are, to be honest, generous and loyal to our community and this starts with producing the best product we possibly can. Using the best materials available and an eye for every detail we have developed a range of glasses and sunglasses to suit a wide variety of faces for every type of occasion.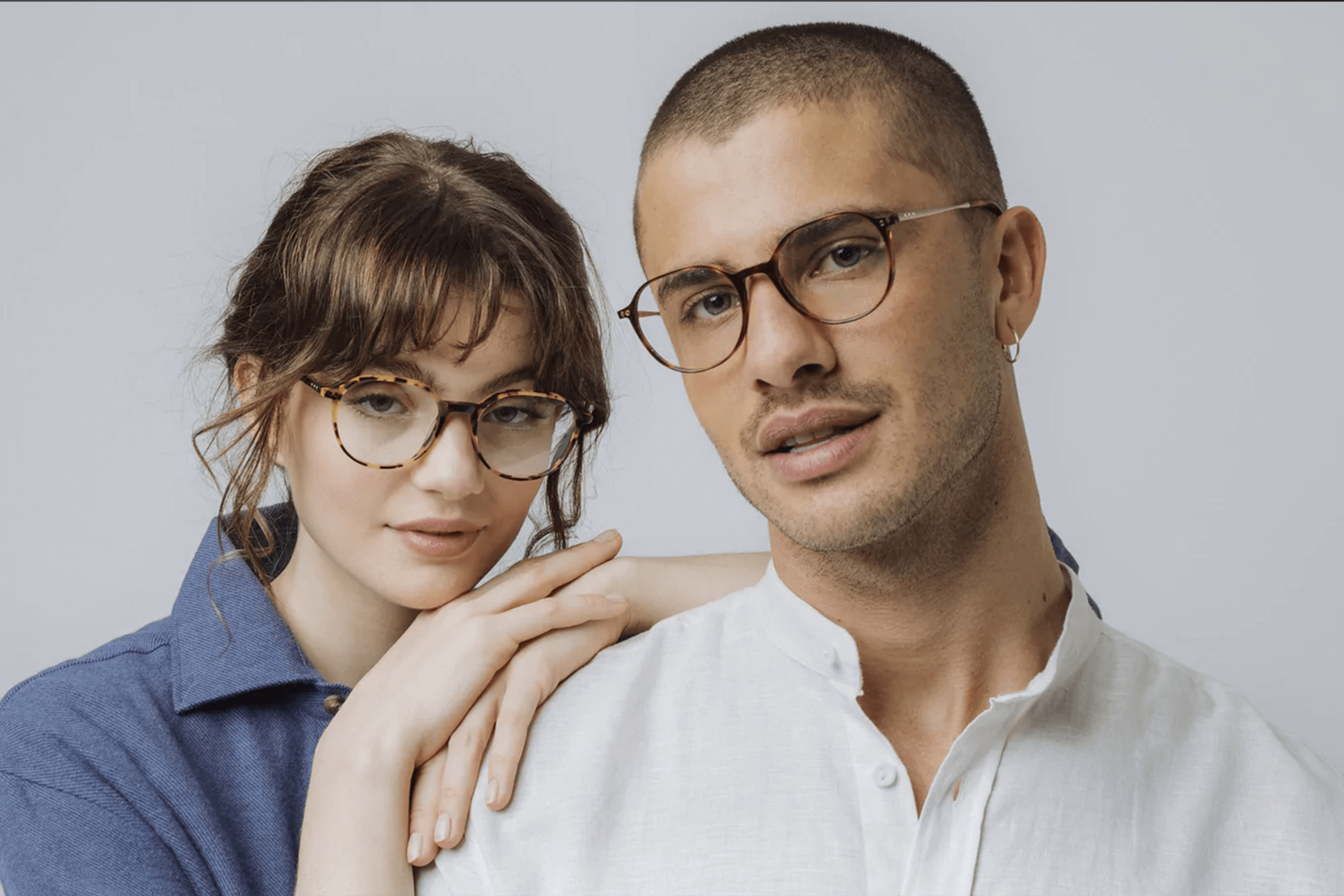 Anglo American Optical Company
Founded in London in 1882, with over 120 years of frame making experience. The always original, designer makers take great pride in manufacturing the highest quality zyl frames in the industry. The company started producing frames by hand and have now perfected what they believe is an art.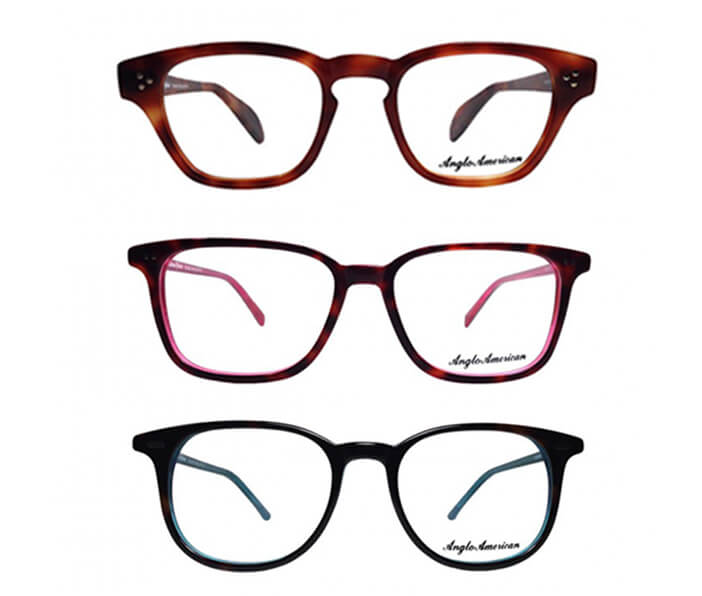 Charles Stone
Our latest collection is packed full of colour, full of tones and shades for distinctly different personalities. There's a bold and bright frame for every colourful character out there.
Thin and fine, with subtle retro elements, our leading designs perfectly capture the classic, cool and great qualities that are synonymous with the New York reputation.
The Charles Stone New York collection offers fashionable, eyewear at affordable prices. Aimed at street smart trend-setters, with a keen eye for style at reasonable prices.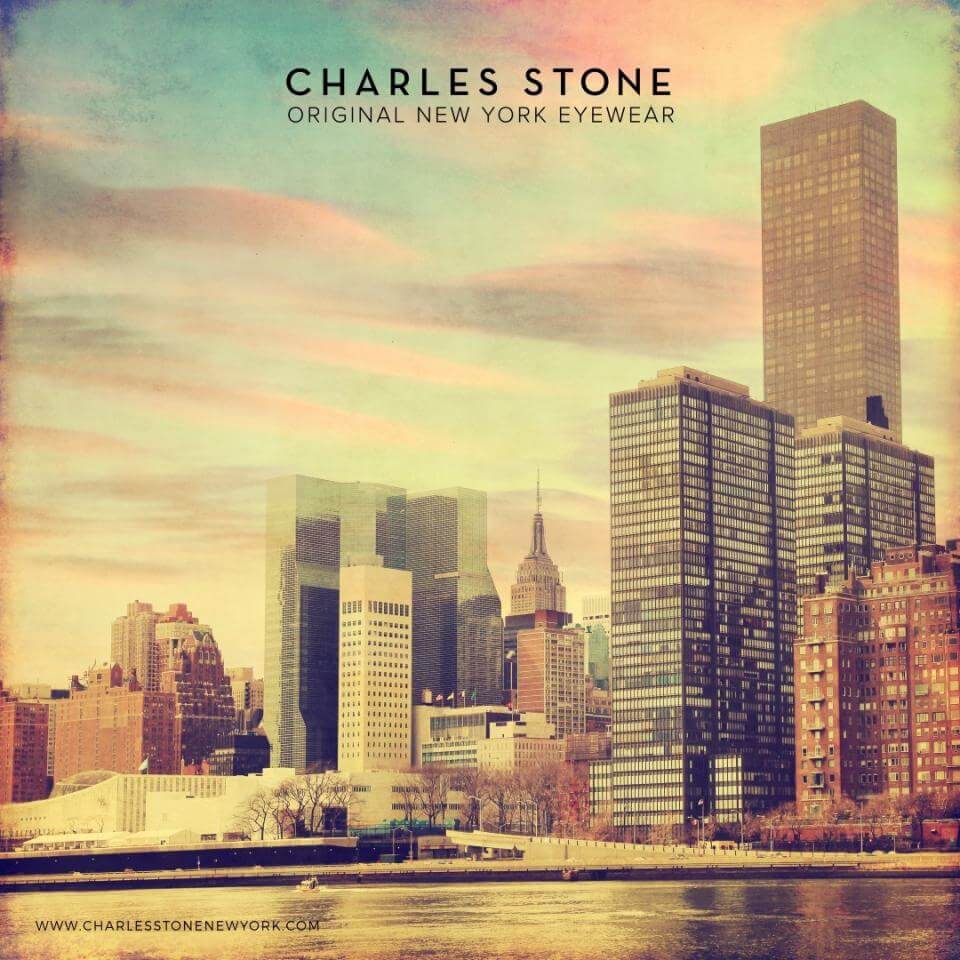 FILA
Immediately recognisable for their iconic FILA logo, the glasses of the new Optical Collection offer comfort, design and performance. The brand's Italian style and heritage are mixed with sporty details that make the frames versatile and perfect for every activity.
The frames are in acetate, metal or in solid and resistant injected materials. Extremely lightweight and with clean lines, they are customised with coloured details recalling the brand or with rubber inserts to ensure maximum fit and comfort.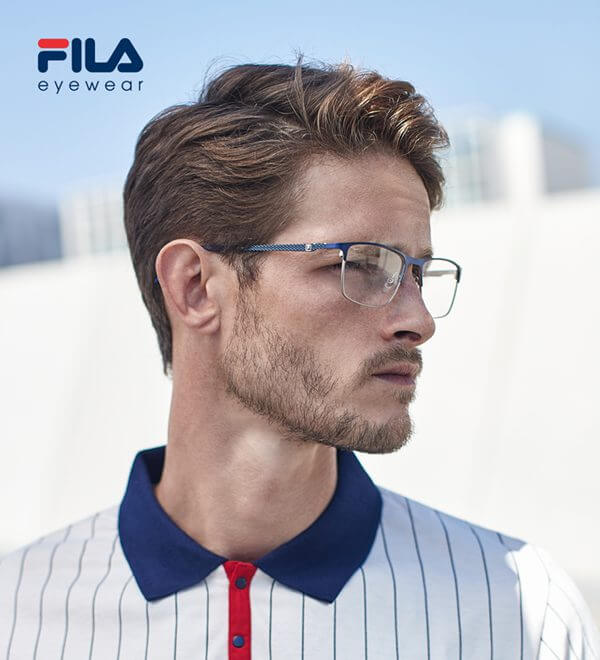 Furla
Furla interprets the Italian spirit in a contemporary fashion, adding its unmistakable touch of creativity, elegance and timeless simplicity, proposing modern and eclectic collections that combine the latest trends with craftsmanship. The Furla Eye-wear collection mirrors the spirit of the brand, proposing frames with flowing and elegant lines, designed to meet the wishes of an exacting, alluring, up-to-date and self-confident woman.
CH Carolina Herrera
CH Carolina Herrera is the lifestyle sportswear collection of the global fashion house Carolina Herrera. Bringing casual elegance to every aspect of one's life, CH Carolina Herrera line is now enriched by a new eyewear collection, feeling the real spirit and exceptional personal style that is promised by the brand.
STORM
The brand continues to challenge expectations of inventive design, as shown in this season's range of STORM frames. The collection includes several designs for men and women, all featuring individual styles, high quality materials and the latest performance technology.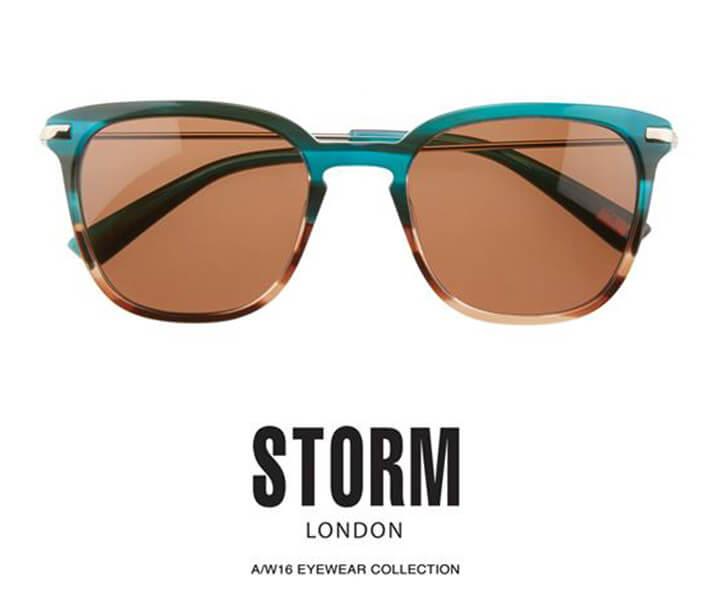 HACKETT Bespoke Eyeware
Hackett is a fashion brand that successfully delivers a classic British style.
And the Bespoke Eyeware range achieves exactly the same; a selection of distinctive designs made available in a range of classic colours. All the frames are beautifully made with timeless and subtle detailing that creates a contemporary feel.