x
Offer T&C's
Our offer is valid for one test per person. This can be arranged by calling our Wylde Green practice or
clicking here to complete our online form
. Our offer cannot be exchanged for cash or eye-health products to the same value or redeemed by customers already entitled to a free NHS-funded eye test. Eye tests are free under the NHS if you are under 16 years of age, you are 16, 17, or 18 and in full-time education, or if you are 60 and over. For more information on whether you qualify for a free eye test visit 
www.nhs.uk
Discover Varilux Comfort Max lenses with 50% off
Designed to maximise the range of gaze directions and postures while ensuring all-day-long vision comfort.
Find out more about our Eye Tests and arrange an appointment online.
Welcome to LAD & TURNER Opticians
---
An independent optician and hearing centre that has served Wylde Green and Sutton Coldfield for over 20 years. Providing free NHS eye tests for children, students in full-time education and anyone over 60. A well-stocked store offers a wide range of frames to suit every budget and can provide spectacle lenses of all types to match every requirement.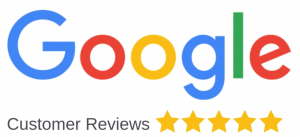 We provide the Leading Brands
---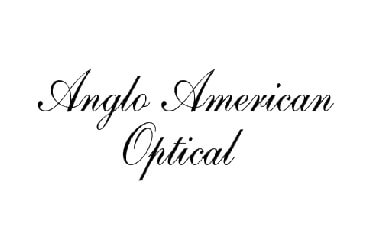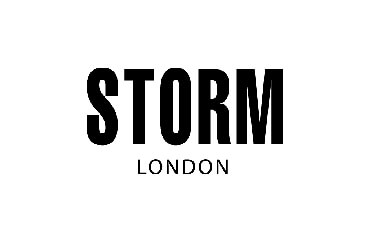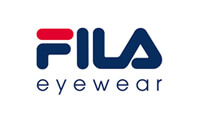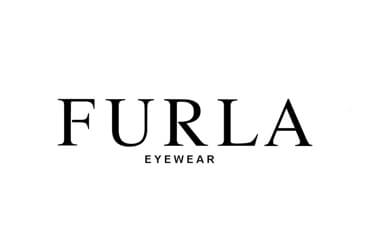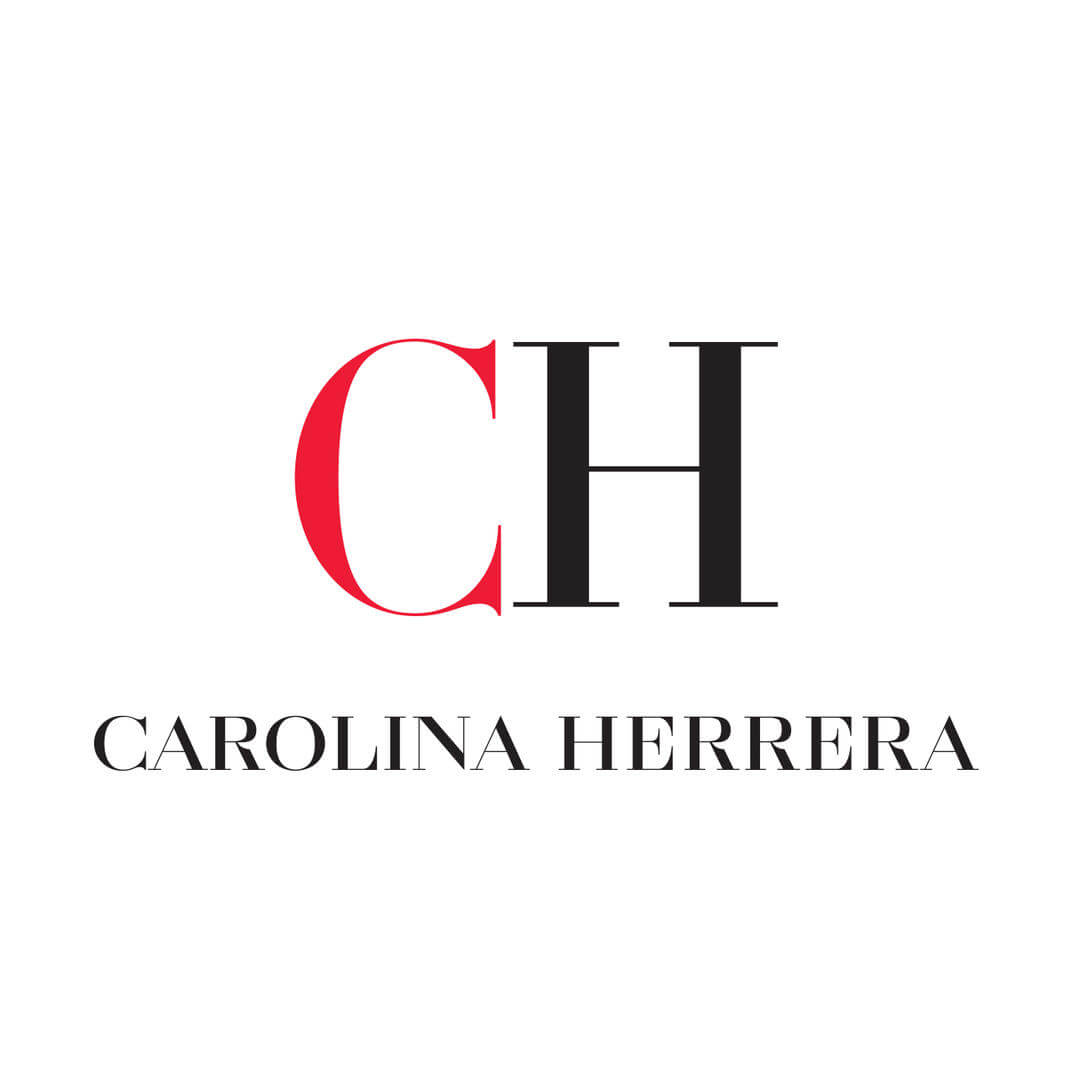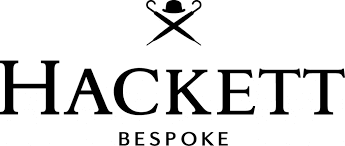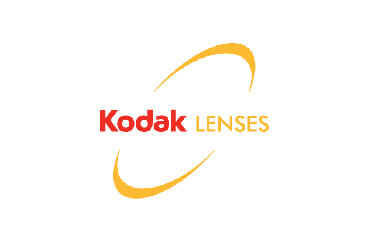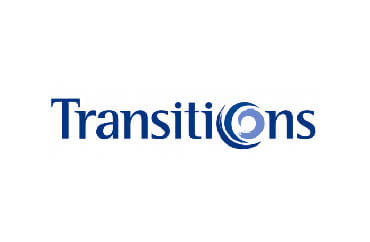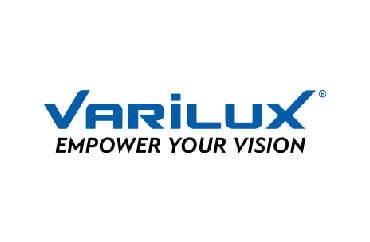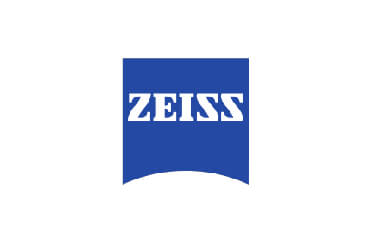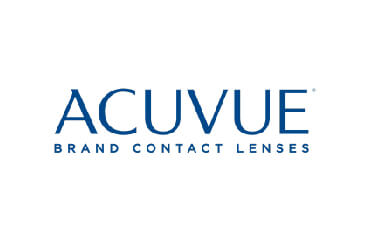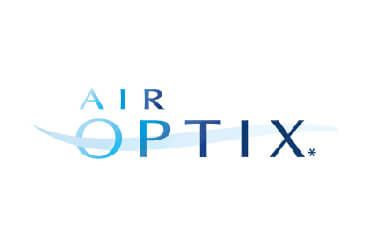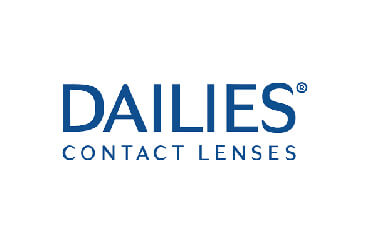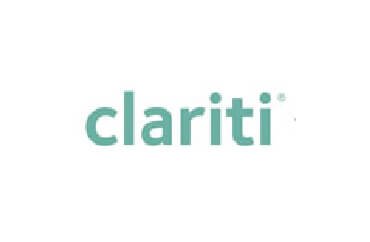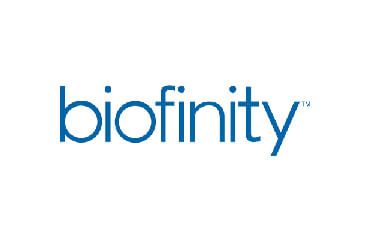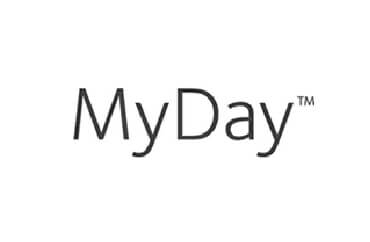 Do you need urgent eyecare?
Testimonials
---
I've known Peter personally for a long time and been a regular customer of his since my mid-thirties. I can honestly say they offer a great service and everyone involved in the practice is really friendly and always looking to help as much as possible. I've recommended them to all my family and friends.

My family and I have used Lad & Turner for many years now and have always received an excellent, friendly & knowledgeable service, from Jay & Pete, that the high street chains just cannot match.

We as a family have been going to Lad & Turner for over 5 years. Helpful and professional with a great choice of frames for adults and children. Contact lenses service also available. Parking is free so easy to just pop in. We always recommend Jay & Pete to family and friends.

I have been a customer of Lad and Turner for approx 20 years. Very thorough during consultations and a wide choice of quality up to date products on offer. First class personal service with attention to detail, highly recommended.

I was recommended to Lad & Turner from a friend who had been a customer for years, I was given a first class service from the thorough sight test and the professional guidance given when purchasing my Specs, I wouldn't go anywhere else and always recommend them to others

I have always recommended Lad & Turner to all my friends. Personal service second to none, nothing is too much trouble. A very good range of frames and reasonable prices too.

My family and I have been visiting Lad & Turner for over 10 years and we have always received excellent customer service. If you want a personal and professional service from an opticians that you can trust then look no further.

Having used Lad and Turner for many years I have no hesitation in providing my highest recommendation. They provide the complete professional service which accommodates the individual's needs. From their thorough eye test, whether in store or via home visit, they offer a wide range of frames with expert and informative advice in choosing the best spectacles for the wearer. An excellent service all round.

Lad and Turner provide a friendly but professional service. I'd fully recommend them to family and friends.

Excellent customer service as always from Lad and Turner. Offer a wide range of frames and always looking to help. Highly recommended.

We have both been using Lad & Turner for a number of years for eye tests, glasses and contact lenses. We have received excellent service and great advice at each visit. A wide selection of frames available, easy to find something that is comfortable, stylish with no pressure sales. I would not hesitate to recommend their services.

My family have been going to Lad & Turners for years for eye tests, contact lenses, prescription glasses and prescription sunglasses. They offer a very professional and friendly service. Would highly recommend.

Have been a customer for over 15 years and always found Pete and Jay very helpful, caring and professional. I live in Derbyshire but always go to Lad & Turner for the excellent service. They always help when I run out of lenses !! Wouldn't go anywhere else and definitely recommend.

managed to bend my specs (again)Mr Turner came to my rescue (again) – wouldn't make a charge for his time & trouble, but agreed to take donation for Mr Lads charity – how good are they :). Terrific, professional opticians! Worth travelling to them 🙂

Excellent Opticians , they always persevere and get the prescription correct.
I have used them for many years and thoroughly recommend their service

Got great service from Jay. Really thorough and caring and always patient when I'm choosing frames. Excellent.

I HAVE BEEN USING LAD & TURNER FOR MANY YEARS ALSO MY HUSBAND AND MY SISTER USE THEM AND FIND THAT THEY ARE MOST HELPFUL. I HAVE BEEN HAVING PROBLEMS WITH MY READING GLASSES LATELY AND MR TURNER SUGGESTED I HAVE SOME DIFFERENT LENSES WHICH ARE LIKE VARIFOCALS BUT FOR CLOSE UP. I HAVE HAD THESE FITTED AND HAVE FOUND THEM TO BE MUCH BETTER BOTH READING AND USING MY COMPUTER. I WOULDNT HESITATE TO RECOMMEND EVERYONE AT LAD & TURNER

I have been a customer at Lad and Turner for many years and I would highly recommend them for their excellent customer care and friendliness. Mr Turner always goes the extra mile when finding the right frames that suit you.

I visited Lad & Turner on a recommendation and will definitely be going back as I received first class helpful and professional service.
I'm so pleased with my new classes…. thank you